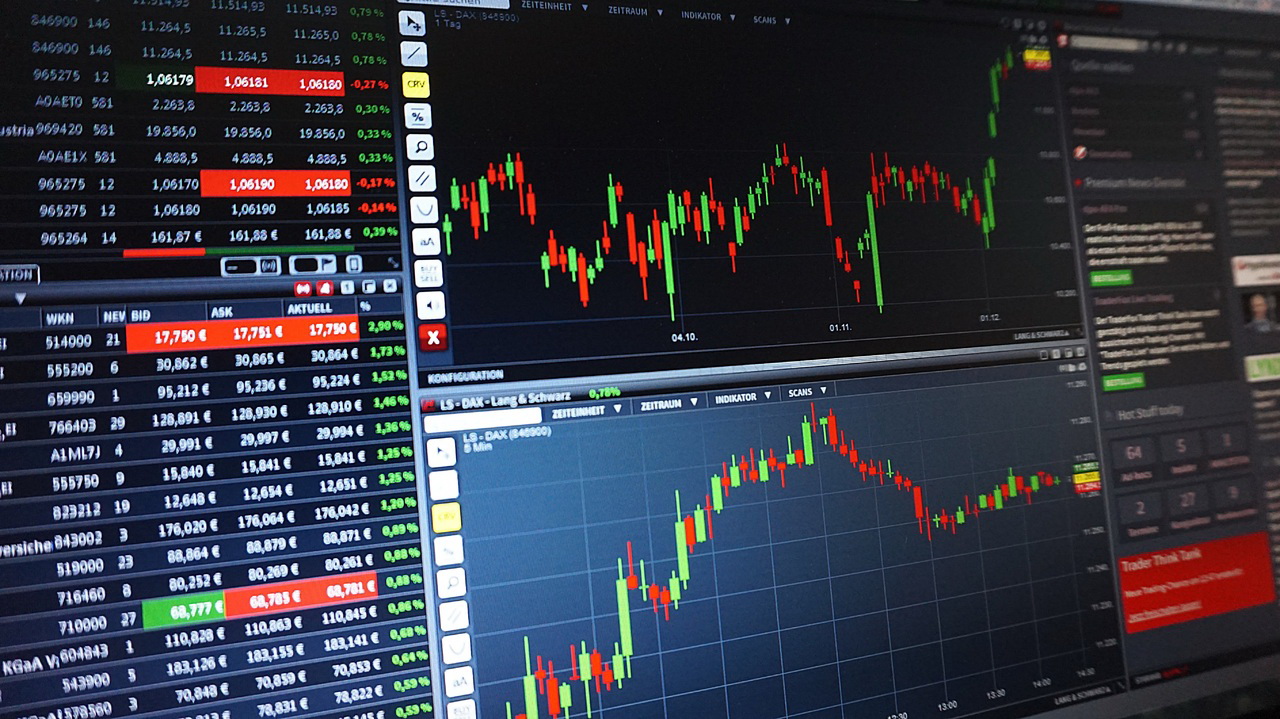 Forex Australia like every other country is facilitated by forex brokers. As a burgeoning forex trading region, Australia is a base to many forex brokers. They have set up base here in search of growth in their customer base and thus their bottom-line.
Their customers and prospective customers on the other hand, are searching for a convenient and simple way to access the forex market to trade and make their profits. The customers are also in search of a broker they can trust with their money and can also receive guidance from in the process of trading.
Further factors to consider when choosing a forex broker include:
Brokers licensed to work in Australia
Australia based forex traders need to ensure that the forex brokers they choose to open an account with are licensed to work in Australia. Licensed brokers are monitored and audited by an independent body known as ASIC that audits them and ensures that customer deposits are well protected.
Convenient banking options
As an Australia based forex trader you want a forex broker who offers you convenience when it comes to banking. As a customer, you want to use the broker who accepts deposits in AUD. This saves you time as you do not have to change your money to other currency to start trading.
This is also the same for when you withdraw your profits. You will need a broker who helps you withdraw your money in your preferred currency rather than one who will have you pay fees and lose value as you exchange your profits to a currency you can use locally.
Trading Platforms Provided
Different brokers provide different trading platforms. Some platforms are downloadable and accessed on your computer desktop while others are online based. As more people access the internet through their mobile devices some traders have developed mobile platforms for their clients to trade on.
Each platform is unique and different traders will prefer a particular trading platform over the other. As a new trader, one should try all platforms provided by the broker of their choice and choose one that serves their trading needs.
Trader training
Forex traders should choose forex brokers who will offer them basic training on trading. Brokers who offer training, do it through videos and self-published free eBooks which can be downloaded from their websites.
Forex brokers also provide self-training to their clients by allowing them to open demo accounts. Demo accounts are funded with virtual money which traders can use to learn or test the market with.
Leverage rates provided
Leverage is an important factor when it comes to forex trading. It enables you to enjoy a larger piece of the market than your capital allows. Different forex brokers offer different leverage rates. As much as leverage increases your chances for higher profits it also does the same for losses. It is therefore advisable for traders to use leverage sparingly at whatever level of expertise they are at.
A large number of currency pairs to trade
Different brokers offer different currency pairings. Before choosing your forex broker ensure that they offer a large number of currency pairs to trade. This ensures that traders have a higher liquidity and choices to put their money in.
Access to commodity markets
Expert level traders and those who want to diversify their investment also need to make sure that their choice of forex broker allows them access to the commodities markets. In addition to commodities, forex brokers should also provide access to decentralized currencies such as Bitcoin which have become highly popular and profitable to trade.
As a trader, ensure that you check out all this factors on the choice of forex broker that you make. In addition, ensure that they have a good reputation in the market and that you can trust them to handle your money. Forex brokers are an integral part of the market and extremely important to traders so choose wisely.