Thanks to the app ecosystem growing in such a significant fashion, there's now a booming market of mobile apps designed to help you make money. Whether you're a seasoned FOREX trader or a rookie, everyone can do with a little extra cash in their pocket at the end of the year.
That's why, today, we're going to show you how you can invest in apps and start making a small nest egg for yourself. By signing up with any of these services, you can get to work on your portfolio and start seeing some serious gains; you won't be like Gordon Gecko (though that's a good thing, right?) but you will have a little change to throw around.
Acorns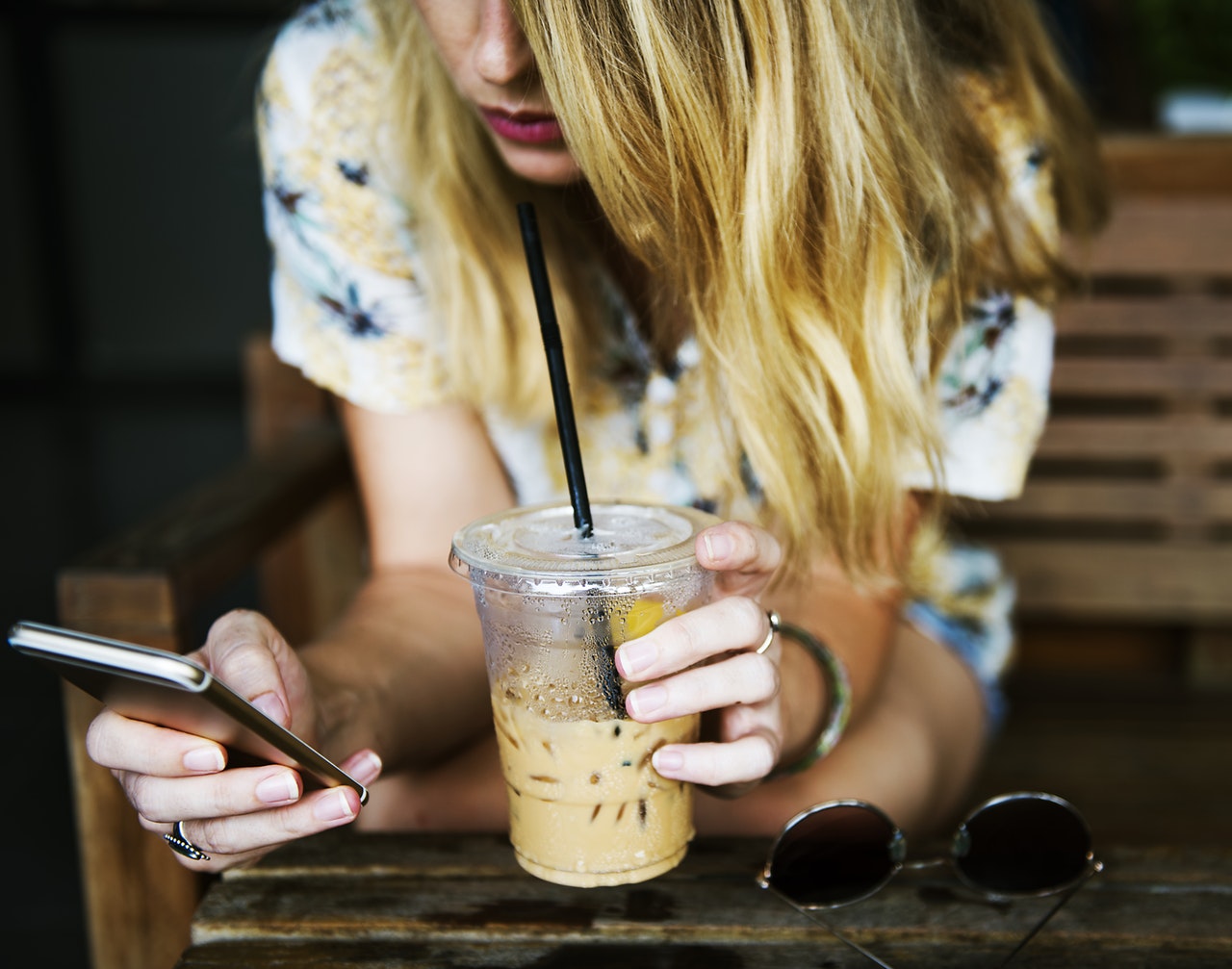 Acorns is a pretty ingenious idea for an app. Basically, it's an iOS and Android app (which you can download for free) that helps you turn your spare change into returns that are actually significant – over a long-term basis, of course.
So how does this work? Well, first, you download the app and sign up to their service. Link your account to whichever bank card you'd like to use, and then forget about it. Whenever you use that card to pay for items in the real world, Acorns will deduct it from the next highest dollar value (which is a fancy way to say that it rounds the price up to the next dollar).
The difference is then invested into your portfolio, and Acorns allows you to decide how risky you'd like your trades to be. The lowest risk will, of course, offer the steadiest returns, but at a rate some of you might find boring. The higher risk, on the other hand, may pleasantly surprise you one day – but don't say we didn't warn you if you end up broke!
Betterment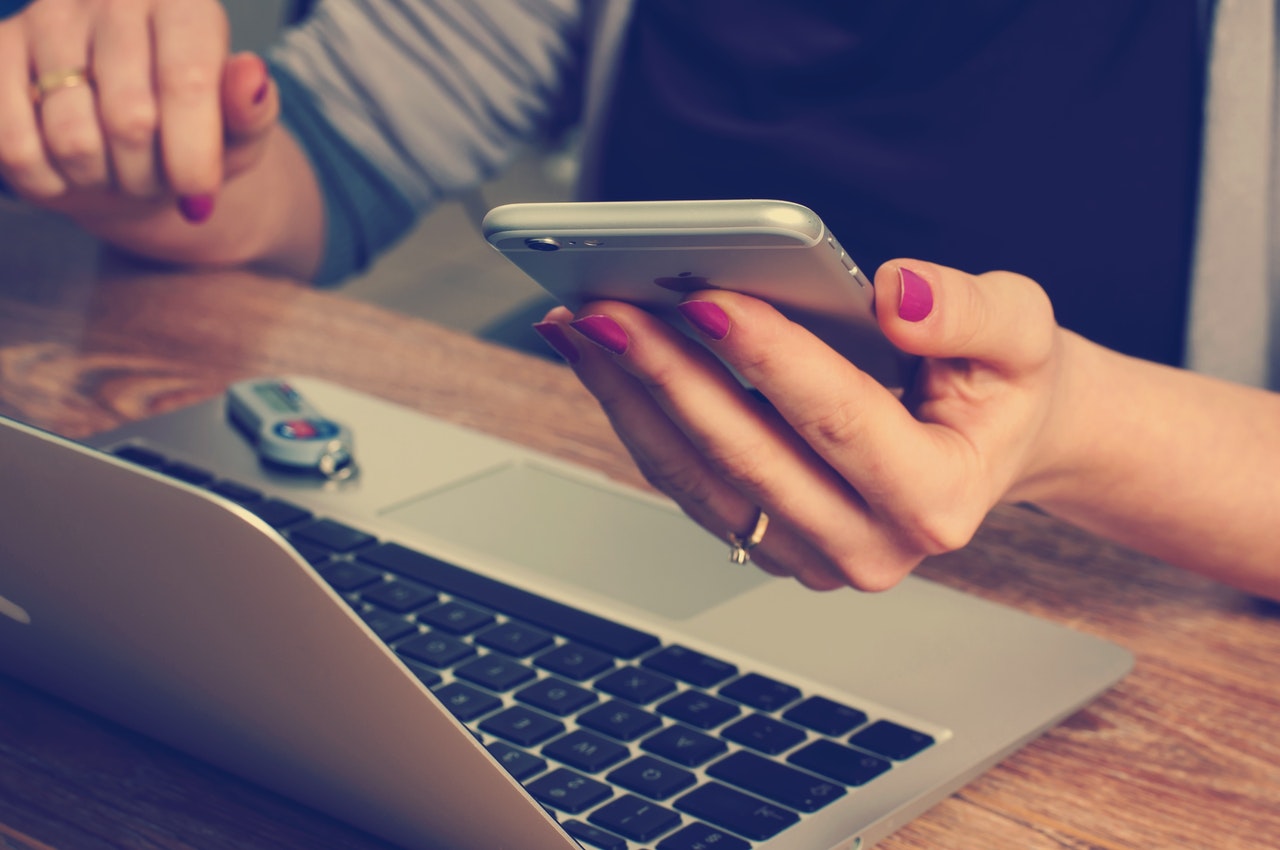 For those of you who'd like a more traditional type of experience, Betterment is somewhat like having your own personal stock trader, except its behaviour is completely controlled by a series of algorithms.
You'll create your own account, and then pledge an investment of anywhere between 0.15 to 0.35 percent of your annual salary. By specifying the kind of returns you'd like to see (whether that be to build wealth or create a nest egg), Betterment will start to make the kind of investments that are suited to your goals and hopefully get you there.
Openfolio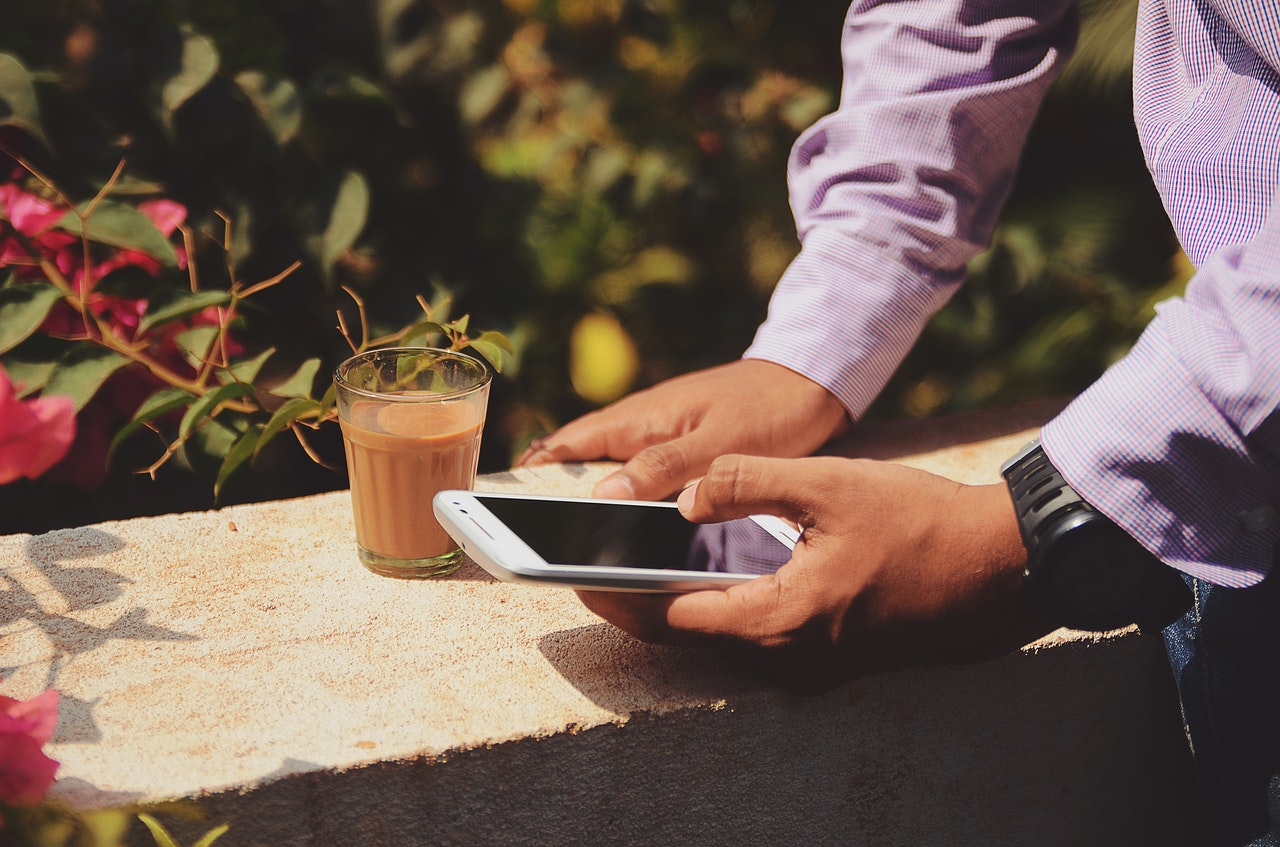 Openfolio is a great idea for an app which isn't directly related to making trades, but will definitely be of use to anyone concerned with keeping a comprehensive overview of their financial affairs.
Essentially, you can connect the app to every aspect of your financial life. In fact, Openfolio proudly boasts compatibility with over 100 banks, meaning that you can keep an eye of your cash flow and assets while also being presented with some very easy-on-the-eye analytics to help you understand how all of them are working together.
Likewise, it can provide advice on how you can make your cash work better for you without needing to actually do any work. This one is highly recommended by us!
For more great posts about trading, remember to keep checking back. It's obviously a notoriously intricate thing to get involved with, but these apps can help you start to build a better future for yourself with a minimum of time invested.