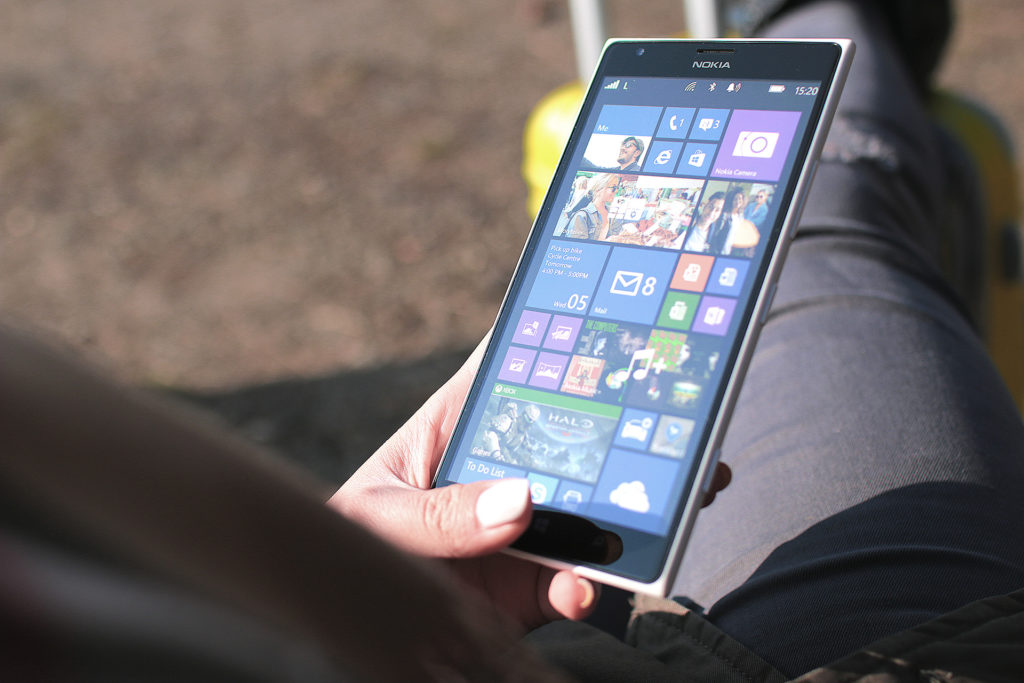 It can be a huge task trying to choreograph a team that are often working from different locations. With the advent of remote working, it's not hard to suddenly find that you have twenty different iterations of the same file in different states in your inbox. Likewise, two users simultaneously updating different versions is a similar complaint we hear all too often from frustrated business managers.
However, there are apps designed specifically to make working as a collaborative team much easier, no matter how far away you are from each other. Today, we're going to look at three particular apps which we think will make managing projects for your team much easier.
Evernote Business
Evernote Business is basically an enhanced version of their premium personal service, designed to allow teams to work together more fluidly. As well as the ability to have in-app discussions, shared work presented in order of the most relevant updates first, and easy user management, the app is built on top of a fundamentally sound design to make utilising these functions as intuitive as possible.
In fact, those of you who use it with teams of more than 25 people will even get a personalized service from Evernote, helping you to get the most out of the service. User management is particularly easy, while the included TLS/SSL encryption with two-step verification means that your work is always as secure as possible.
Dropbox
Everyone's favourite tool for seamlessly backing up their files to the cloud provides many features that will benefit large teams working on the same files. It's designed to work fluidly across all major operating systems (including Windows, Mac, Linux, iOS, and Android), while everyone who signs up will immediately receive 2.5 GB of free storage space indefinitely.
While that might not sound like a lot of storage space, we guarantee that it will take a long time to fill up if you stick to using it exclusively for word documents, PDFs, and compressed images. Dropbox is a great place to start for those teams that don't need all the bells and whistles of the other services on this list, but just want to easily keep each other updated with which files they're working on.
Salesforce
While Salesforce is really only going to be useful to sales teams, it's safe to say that those who work in the field will struggle to find a more useful, purpose-designed service.
It is in fact several apps which can be integrated together to provide a seamless working environment. These include The Sales Cloud, which is the company's own CRM app. It has a lot of really useful features, including sales leader-boards, and it provides instant access to all of your top leads (each of which can have their own personal page with their contact details and links to their social media profiles).
Likewise, the social.com service from Salesforce is incredibly useful for maintaining your ad campaigns on any major social media network. You can use analytics to tailor your ads to appear for certain target demographics at a specific time, and it will automatically identify and prioritize your higher-performing ads over time, meaning that you will be getting the best returns from your campaigns.
Lastly, The Service Cloud enables you to manage your company's customer relations in one unified place. There's a lot of great bespoke features here, including the ability to natively Facetime any of your customers who require assistance, as well as the ability to immediately escalate urgent situations.
So, hopefully this list will help all of you looking to make a shift into the field of collaborative working. Remember to keep checking back for more great articles like this, as we're sure to be discussing more apps which you can use to help your business grow!