Whether you're a newly formed startup or a thriving small business, growing your venture should always be a top priority. From expanding your product range to launching in new markets, there are numerous different ways you can increase your revenue and your profitability.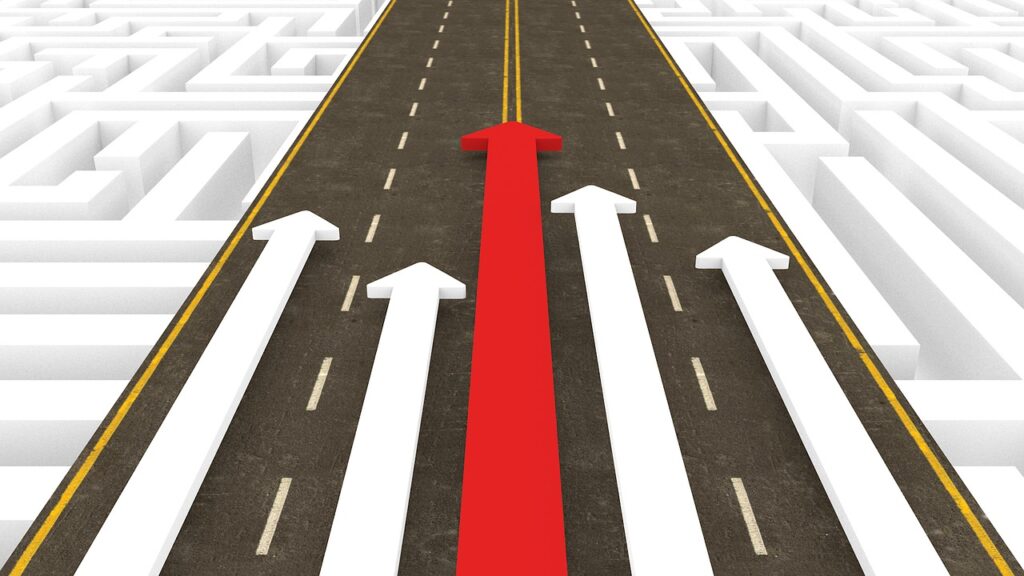 However, business growth typically requires funding, and, in some cases, a significant level of financing may be required. To find out how you can realize your growth plans, take a look at these three funding options:
1. Sell Shares in Your Business
If you want to access funding, selling shares in your business could be a viable way to go about it. Although it will mean giving up partial ownership, you will be able to access the cash injection you need to fuel your company growth. Prior to selling shares, you'll need to have your business valued and establish what the shares are worth. While selling to family members or friends may mean you can deviate from the market price, if you're selling to an investor, having an accurate valuation is critical. 
2. Secure a Business Loan
Getting a business loan is perhaps the most common way to fund business growth. When you have a good track record and a profitable business, you'll find it's much easier to secure a loan from top providers. In addition to this, there are different types of loans available for businesses, which can enable you to access the help you need. Take a look at the linked post to find out how you could benefit from getting an LLC business loan, for example. With dedicated loans for equipment financings, cash advances and lines of credit, there are many ways you can access funding for your business. Furthermore, short and long-term loans give you the flexibility to repay the loan in a timeframe that suits you. 
Although you'll inevitably pay interest on a business loan, this method of financing means you won't need to relinquish partial ownership of your business. Instead, you remain in control and simply make pre-agreed repayments as you grow your business. 
3. P2P Lending
Peer-to-peer (P2P) lending is a relatively new form of financing, but it is growing in popularity. Essentially, the borrower accesses funds from a single lender or multiple lenders. However, these lenders aren't typically commercial entities, like banks or building societies. Instead, they're often individuals who are looking for ways to make a return on their capital. You'll agree interest rates and repayment terms in advance, so you'll know exactly what the contract entails before you borrow the funds. While P2P lending can be a viable form of alternative funding, you'll want to ensure that you're using a reliable platform before moving forwards. 
Growing Your Business
Taking your business to the next level can transform your success and substantially increase your revenue, but there are pitfalls to be aware of. By thoroughly researching your options and the available markets, you can determine which growth strategies are best suited to your business and maximize your long-term success.